WAIF Calendar Auction
Due to COVID-19, we, like so many other nonprofits, had to make the decision with safety and health in mind, to cancel our biggest fundraiser of the year – our Spring Fling Auction & Dinner. While we couldn't all gather for this fun and energized event, we're trying something new this year with an online auction!
Although we couldn't meet in person, we have received many requests for people to bid on one of our most popular items at Spring Fling – WAIF's signature calendar!
Now's your chance! Place the winning bid to publish your furry, four-legged loved one on the cover of WAIF's 2021 calendar or any of the twelve months of the year. Share with the world your tribute and honor the pets who have enhanced your life with their unconditional love. Bid high to ensure a win AND to help WAIF's homeless pets! Proceeds raised from winning bids will benefit programs that help provide comfort and care for shelter animals.
Our online auction is live until Saturday, August 15th at 6pm
Click here to get started and registered at 32Auctions – our online auction partner. Bidding starts at $25 with $10 incremental bids. You can also bid by mobile phone to keep updated. Just add: www.32auctions.com/waifauction to your mobile browser so that you don't miss out!
Click here to see the pride and joy of past winners of WAIF's 2020 calendar.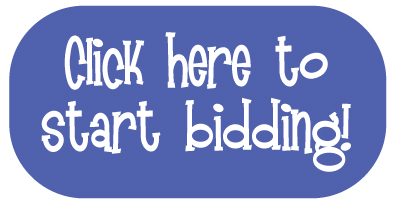 Winning bidders will be contacted by a WAIF representive for submission of high-res images and photo captions. Winning bidders will also receive a complimentary copy of the 2021 WAIF calendar. Limited stock will be in supply for purchase at WAIF thrift stores in Oak Harbor and Freeland.
This online auction only features our calendar items to bid on. We look forward to future auctions and we will keep you posted!